Top 5 high salary prospects for an Information Technology graduate in Canada!
By Team MyStudia | | May 14, 2021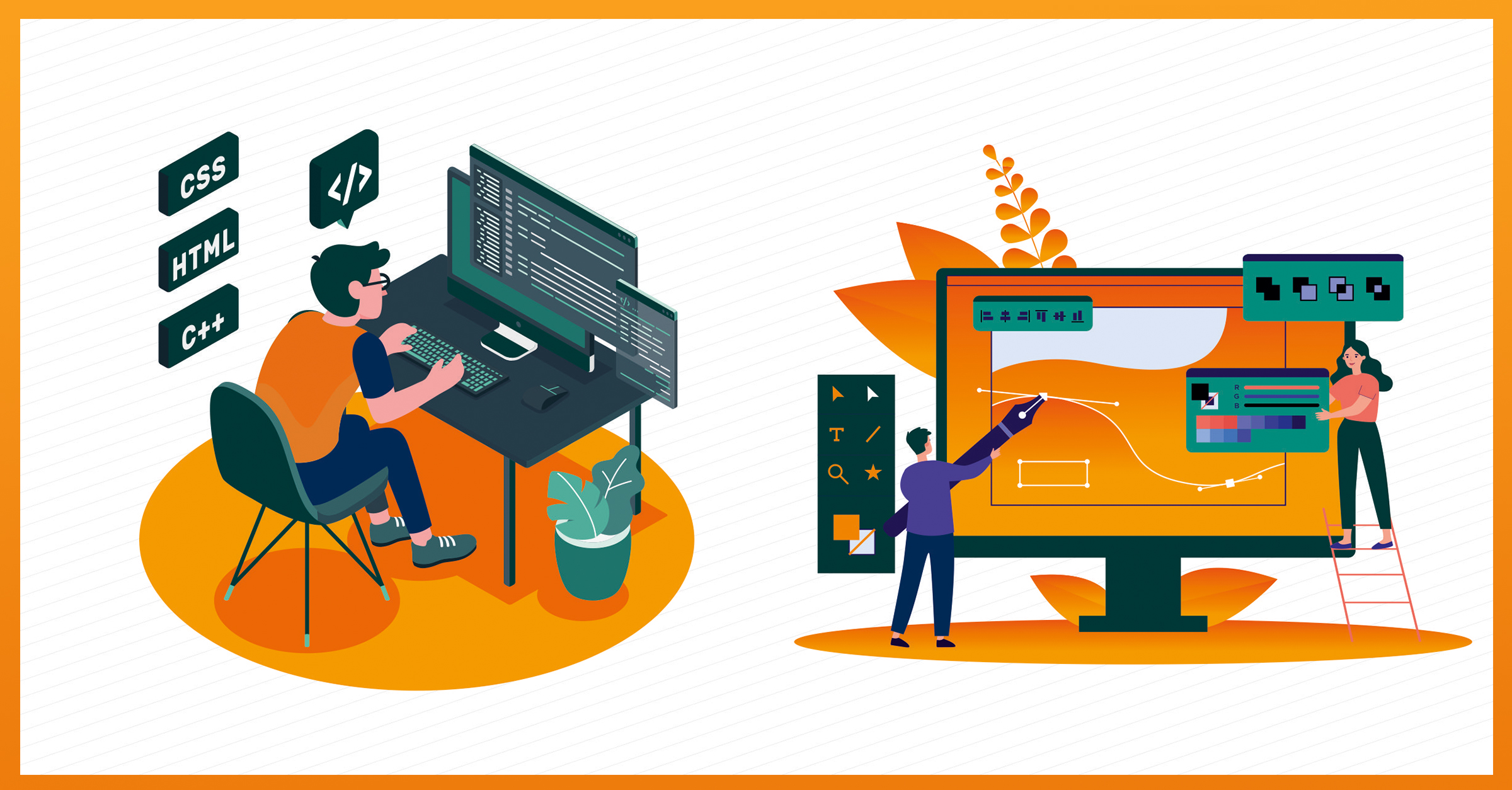 Covid-19 has proved to us that technology is going to play a major role in our lives and it is here to stay. As the world moves towards rapid digitalisation, technology also becomes a major contributor to the GDP. In Canada, The information technology industry remains the fastest growing and the highest paying sector. That is also the reason why there are several vacancies opening up and being introduced each year.
Companies are always on the lookout for young minds with a strong knowledge of the IT sector. Jobs offers in this sector start from CAD 49,000 and can go upto CAD 97,000 and even more! If you are already an IT graduate or thinking about becoming one then this article is for you! We have jotted down the top 5 high-paying jobs in this sector which will help you in making your decision faster:
Computer & Information Research Scientist: One could consider computer and information research scientists the flag bearers of this industry. Their jobs involve intensive research and constant invention to create new directions for software and computers. The average annual salary is somewhere between CAD 84,000 - 86,000. 28% of the jobs available are in the government sector, however this industry is now branching out to private sectors and educational institutions.

Web Developer: With an expected growth of 13% between 2018-2028, this career option is the most in-demand when it comes to the IT sector. The average annual salary of a web developer lies somewhere between CAD 52,000 - 55,000. Apart from the financial incentives this job involves designing and creating websites. Which makes you responsible not only for the visual appeal of a website but also the technical workings of it which involves the ease of use, general performance etc. Some of the Post-graduate courses that are amazing at helping students to get a job-ready credential are:

Web-Development - Front End design (PG certificate) at George Brown College

Web Development and Internet applications (formerly contemporary Web Design-Diploma) at Durham college

Web and Mobile App Design and Development (PG diploma) at Langara College

Web design and development (PG certificate) at Fanshawe college

Computer Support Specialist: The average salary of a computer support specialist lies somewhere between CAD 42,000 - 45,000. This industry is booming and is expected to see a 10% job growth in the years to come. This job involves making the use of computers easier for people who may not be equipped with expert knowledge. Several computer support specialists are hired by computer design firms, but the demand is also increasing in educational organisations and other sectors.

Computer and Network support technician (Diploma) at Humber College

Computer networking and Technical Support (Diploma) at Seneca College

Computer networking and Technical support (Diploma) at St. Lawrence College

Computer Hardware Engineer: These professionals deal directly with the physical elements of a computer. Their work may involve anything from creating new and efficient hardware to fixing the outdated ones. They also create updates for hardwares to fit the needs of the evolving software. The average annual salary for these professionals will be anywhere between CAD 76,000- 79,000

Information Security Analyst: The information security analysts are the ones who protect computer networks from cyber attacks and other unauthorised access. This job is dedicated fully to the security element of a computer network. One of their top job involves implementing the security softwares such as the encryption programs. The average annual salary of an Information Security Analyst is around CAD 70,000.
These are just a few career options that fall under the information technology sector, there are thousands of new opportunities coming to life each day. This is an up and coming sector which is only going to grow in the future. If this is something that interests you then you could start your research for further education! Use the MyStudia Search page to find more that are best matched for you in Canada.
Let us help you make overseas education exciting and stress-free, so that you can focus on the more important decisions. For free counselling session, reach out at info@MyStudia.com or +91 61907400!