How to find the best accommodation for international students in Canada
By Team MyStudia | 3 Minutes Read | August 26, 2021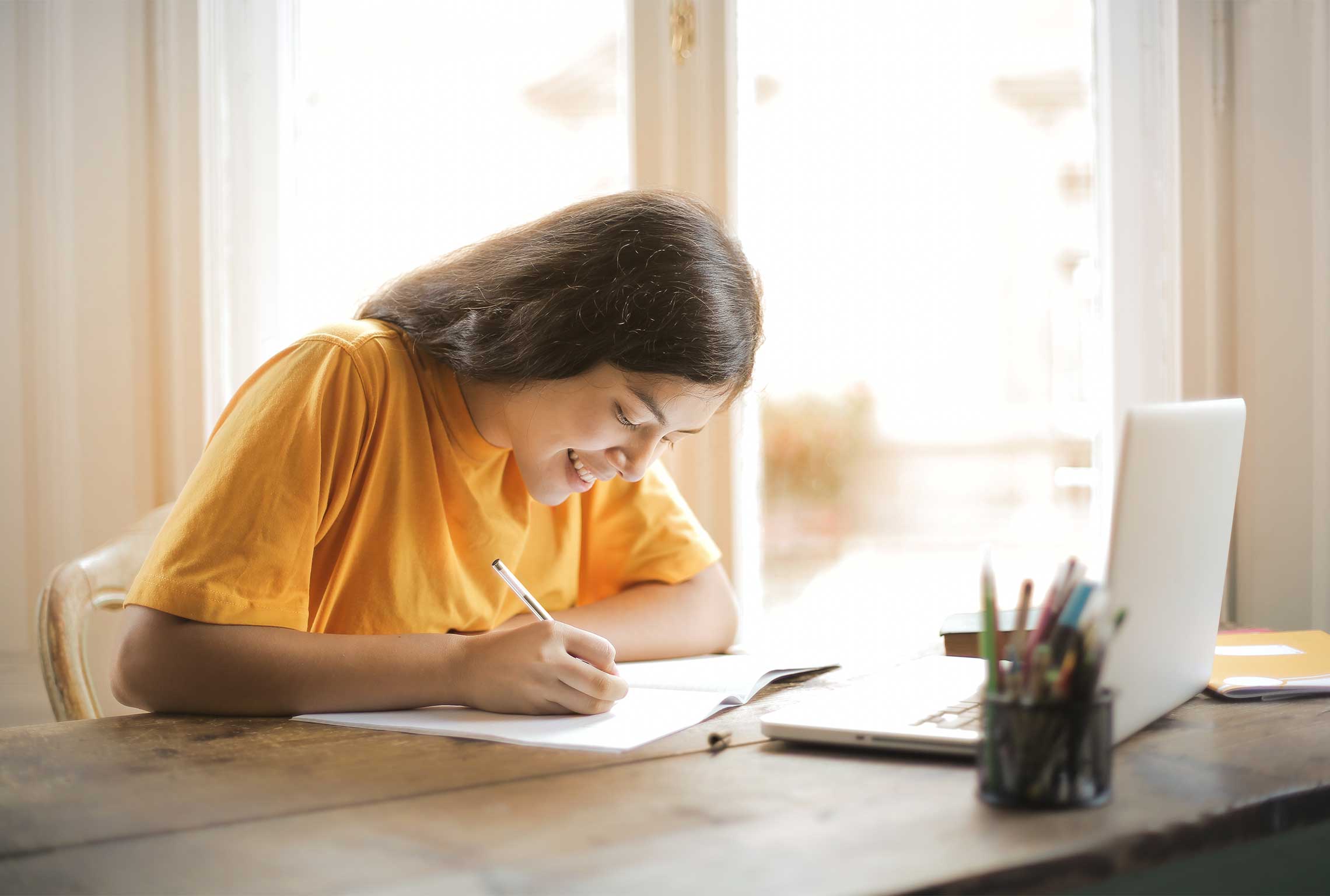 How to find the best accommodation for international students in Canada
Once you have your Canadian student visa and ready to move, you need to look for an accommodation in Canada. Here is how to find the best accommodation.
The type of accommodation you choose depends on your budget and length of your stay in Canada along with the distance from your college and work. First and foremost, you should visit the international students' office or the website of your school as they will be able to help you in your search for housing.
On-Campus Housing
Many college and university suggested accommodations are located near or on campus in form of dormitories, residence halls, townhouse, apartments or hostel. Dormitories (dorms) are larger buildings housing many students while townhouses are semi-detached houses with usually three to six students.
If you are going to live in Canada for a short period of time like a semester, on-campus housing like dormitories might be a good option to interact with other students on campus and be closest to action. You should research the area around the university using google maps or other sources to understand if there are places you would like to go near the campus or are there bus/subway stations for easy travelling and exploring new places.
If you are staying for a long-term period, you can choose on campus housing in the beginning to familiarize yourself with the area and the people. Later on, you could choose to move to an off-campus, more permanent housing. Majority of Canadian students in their first and second years of study prefer to stay on campus. As an international student, you might find that living in the dorms makes it easier to make friends and to save on transportation costs. The average cost for on-campus housing is about CAD $3,000 - $7,500 per school year.
Off-Campus Housing
If you are looking for off campus housing or private housing, you should check with your school's housing office or student union office on campus to get details on nearby locations that provide homes for rentals. Note that they help you to contact them only. Rest of the responsibilities and formalities will be yours to fulfill.
There are various options for housing available to renters. One house will be too expensive for a student so normally there are individual rooms available to rent in a house or an apartment. It is most likely that if you are renting a place, it will come with beds, study table and other furniture, aka furnished properties, but you should check beforehand.
Also please beware of property scams and do not pay any deposit before seeing the property in person, unless it is a trusted source, as international students have been duped before (an incident with one of our past students)
To buy a private property, you are required to sign the lease. Ensure to check the conditions applied before signing it and try to get the help of a real estate agent to avoid confusions and understand what you are signing up for clearly.
Off-campus housing is usually cheaper and has a different lifestyle, to some extent. You should expect to pay from CAD $400 to $1,500 per month depending on the city and the neighbourhood you choose, and whether you have any housemates or roommates. Landlords typically collect one month's rent up-front as a security deposit. This will be returned to you when you move out, provided there are no damages made to the property.
With proper research, you can find the perfect accommodation option for you! It's a learning process just like most experiences studying as an international student!
If you are looking to apply to Canadian colleges/universities or to change your program in Canada, check out www.mystudia.com for easy and fast, virtual college applications as an international student. Stay safe and happy learning.