Discover 10,956 programs.
87%
Students got into their
desired institution
40+
Years of team
experience
Studying abroad has never been easier :)
See how you can study abroad in just a few steps!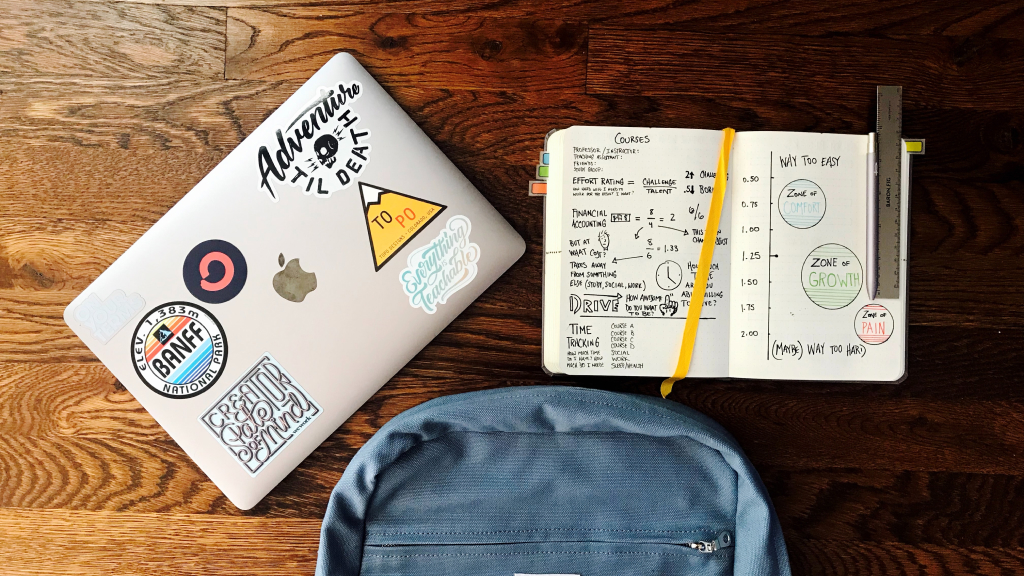 Step 1 - Build your education profile.
Create a simple profile and get matched with programs that suit your unique background.
Step 2 - Search, select, & shortlist your favourite programs.
Discover world-class programs with a clean, un-biased search experience.
Step 3 - Scan or upload the required documents.
Easily use your device to add the required documents in less than 3 minutes.
Step 4 - Apply to your desired institutions.
Review & submit high quality applications with the click of a button.
Step 5 - Accept your offer of admission.
Select the program you wish to pursue and start preparing for your journey!
Step 6 - Get your Visa and fly to Canada!
It's time to start a new chapter in your life :)
How we support your journey
Receive step-by-step guidance
Personalize the program selection process based on your background.
Save hours of research
Discover 12,000+ programs and shortlist your favourite ones.
Get unbiased career counselling
Use your device to add the documents required by your desired institutions.
Apply within minutes
Review your admission application, pay application fees, and submit it.
Lightening fast application processing
Institutions
Accurate financial assistance
An expert will be appointed to assist you in the Visa process. Start a new chapter in your life.
Hear it from our students
Meet the industry's finest educators
Dhaval, a multifunctional skilled individual, has extensive experience in a professional environment with International qualification and experience. With holistic experience of 8+ years in Australia and New Zealand, he counsels students, manages the admissions and visa process for countries like Canada, UK, Australia and New Zealand.
Pooja is our dedicated professional career guidance advisor, she has an extensive knowledge of over 2 years in counseling students and parents through personal, online counseling for study abroad to maximise their potential and direct them toward a bright future. She has worked intensively in Student profile management, Student admission and visas for Universities and colleges in Canada and the UK.
Meet Azmina, an experienced counselor with a history of Working in the Overseas Education Sector has more than 3 years of Experience. She has a strong background in Management, Communication and community and social services. With a Masters In Finance an...
Meet Rinku, she assists young aspirants in selecting the suitable courses and college as per their profile and choices. She ensures a smooth and steady process by looking after everything from admissions to visa. Having experience of 6 years in hospitality services previously, she is well-versed with people skills. She possesses fair experience for Canadian and Australian immigration along with the Business Visa.
Select a course to get started.
IELTS preparation -
Whole course (45 days)
IELTS preparation -
Whole course (15 days)
IELTS preparation -
Mock tests only
MyStudia
#GoLearnLive!
Find everything there is to know about your journey in one place with MyStudia's #GoLearnLive!
Lakehead University Admission Information Webinar
16th Oct. 2021
05:00 PM (IST)
Financial Information Webinar for Study Abroad
29th Oct. 2021
05:00 PM (IST)